Construction of a plant for the production of kvass and drinks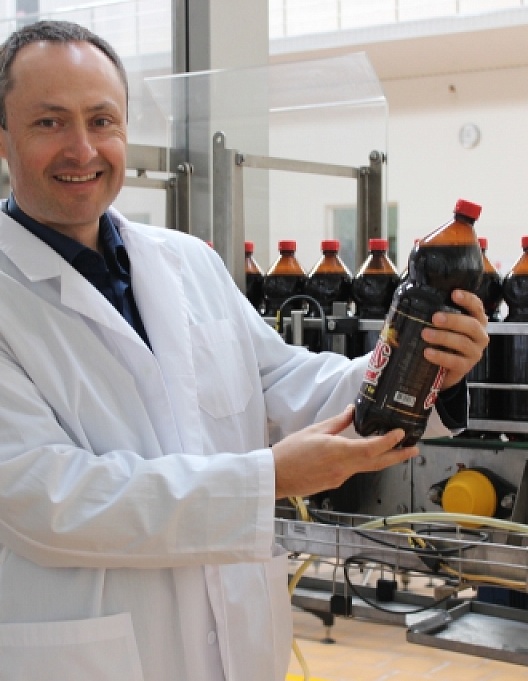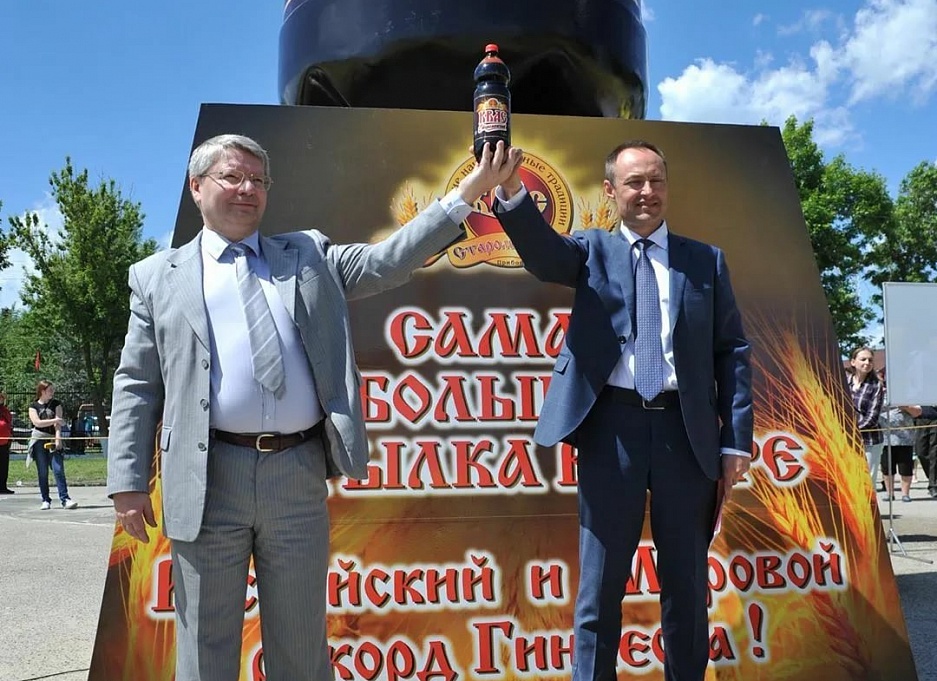 Investor: Priboy LLC
Project implementation year: 2014
The construction of a plant for the production of kvass under the Starominskiy Kvass trademark was completed in 2014.
The production site of Priboy LLC is located in the Cossack village of Starominskaya, the Krasnodar Region, and is a high-tech complex for the production of kvass using classical fermentation technology. A new PET bottle filling line with a production capacity of 12,000 bottles per hour was launched in 2014. Sergey Vasilyevich Kosyanikov, the owner and General Director of the plant, has been reviving the traditions of Russian kvass brewing in the fertile Kuban land since 1996 and advocating for the production of only natural high-quality drinks.
The latest German equipment allows producing 12,000 bottles per hour. Branded polyethylene bottles with volumes of 0.5, 1.5, and 2.2 liters are used for this purpose. With the current production capacity, the enterprise ensures the sale of products in the territory of Krasnodar, Stavropol, Rostov, and Voronezh Regions, as well as the Republic of Crimea.
Priboy LLC is a large enterprise in the north of the Krasnodar Region for the production of naturally fermented kvass using only natural raw materials. Along with Starominskiy Kvass, the company produces sugar-based soft drinks, which, like kvass, are sold in PET bottles and kegs.
This is a promising enterprise carrying out effective financial and economic activities, having a powerful production and trading base, actively participating in the development of the food industry in southern Russia. The number of employees of the enterprise in the kvass production season is more than 200 people.